Joanne Romano-Csonka Candidate District 133
FAIRFIELD, CT — Fairfield resident Joanne Romano-Csonka has announced her candidacy for state representative in the 133rd district. Her candidacy was unanimously endorsed May 20 by the Fairfield Republican Town Committee.
"I am honored to have the opportunity to run for the Connecticut General Assembly at a critical time for our state where bipartisan, out-of-the-box thinking and leadership is needed, especially in the days and months ahead of us following the COVID-19 pandemic... I want to bring creative and common-sense representation where I will be unafraid to challenge to the status quo."
- Joanne Romano-Csonka
------------------------------------------------------
We're All Working For You!
RE-ELECT
State Senator Tony Hwang (R-28th District)

Visit his site here: https://www.tonyhwang.org
State Representative Laura Devlin (R-134th District)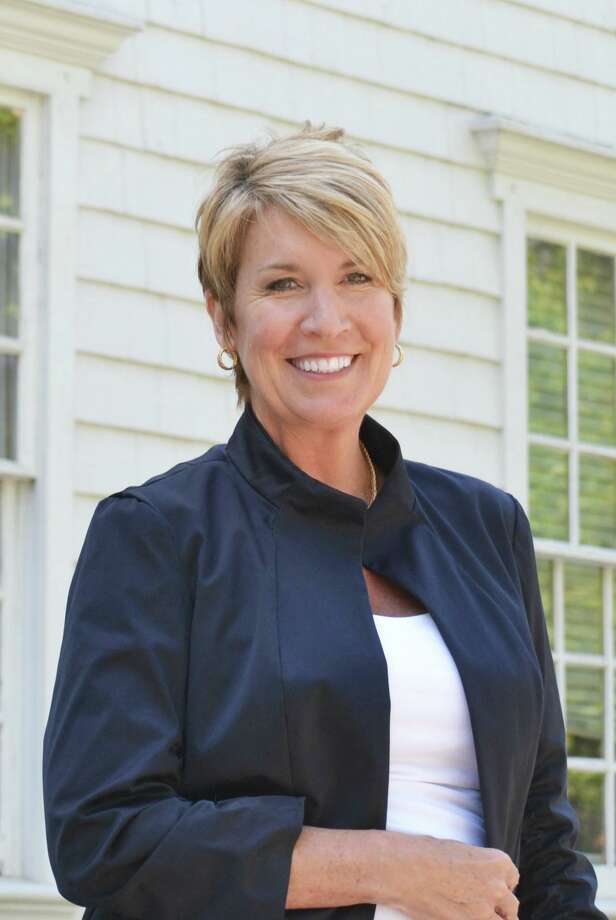 State Representative Brian Farnen (R-132nd District)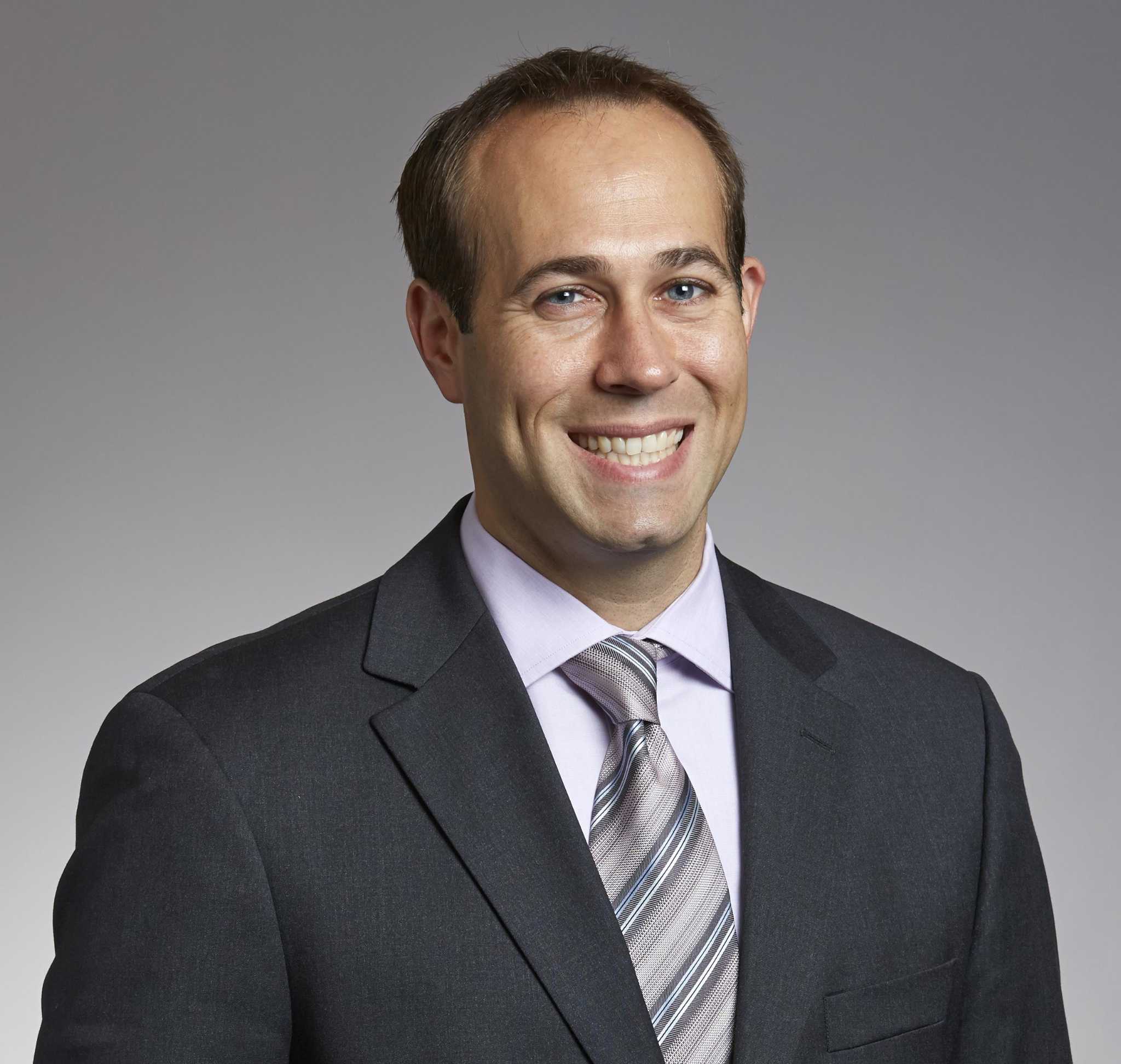 Visit his site here: https://www.farnenforfairfield.com